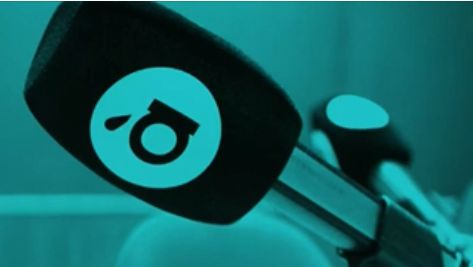 Interview in "Cuina de Bancal" by À Punt
Last week, we were interviewed by À Punt, in the Cuina de Bancal program, where our deputy director Cristina Oliver, and the balloon pilot Raúl Carbonell, presented us the Hotel L'Estació and the ballooning activity with TotGlobo.
In the interview, they explained the origin of our Hotel; a building in the middle of nature and historical heritage, since it is the old railway station. It is composed of 14 rooms where the smallest detail is taken care of.
Cristina explained that what is intended is that the client feels like at home, offering the best services. He commented us that the main course of the restaurant "La Parada" is "meat cooked on the hot stone", but, in addition, this last year a charcoal oven has been introduced that cooks a spectacular meat. We also have another star dish, the Hamburger Gourmet, which is triumphing a lot among all our guests.
At Hotel L'Estació we wanted to introduce experiential tourism, such as ballooning. The "Encuentros con el Amanecer" pack consists of a night at the hotel, a dinner and at dawn, a balloon flight. Raúl Carbonell, pilot and operations director, talks about the wonderful experience and tells us what it is all about. The activity is a different way of enjoying the sky, the Sierra de Mariola and the surroundings. It is done in the early hours of the morning, since it is when the weather conditions are better to be able to enjoy the ride. He states that there are times when you can see Ibiza.
Undoubtedly, to come to Hotel L'Estació, is to live a unique experience.